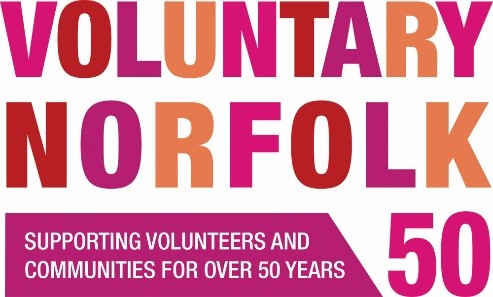 Covid has over the last year and a half increased in the need for this additional support. Voluntary Norfolk have a wide variety of volunteer opportunities available for people and we are happy to work with individuals to find the volunteering role that is right for them, fits their interests, skills, location and availability.
During the major parts of the pandemic Voluntary Norfolk were able to recruit and place over 1000 volunteers to assist in vaccination centres and to assist people to pick up medications and food for residents.
Voluntary Norfolk, St Clements House, 2 – 16 Colegate, Norwich, Norfolk, NR3 1BQ
Voluntary Norfolk is a registered charity No. 1112017.
Registered as a company limited by guarantee in England and Wales No. 05616120.
Registered address: St Clements House, 2 – 16 Colegate, Norwich, Norfolk, NR3 1BQ